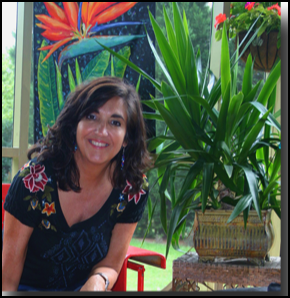 My Island
is located in Greenville, South Carolina. Ten years ago, artist
Gerri Hyman
started this endeavor by creating a few designs of lively and whimsical sea creatures to reproduce and turn into decorative products.
Gerri's designs are
sold through retailers
around the globe and offered in
prints, framed art, canvas giclees, pillows, acrylics, tea towels, greeting cards, aprons, and canvas mats
. We continue to add products that feature her unique style.
Gerri was inspired not only by summers spent on the South and North Carolina coasts, but also by numerous trips to warm, tropical locations. Her creations are not meant to be too realistic in color and shape; but are representative of the sea life, fowl, and foliage on her imaginary island….. better known as
My Island.
Gerri is a graduate of the University of SC and lives in upstate SC with her husband, Gary, 3 sons,
3
4
cats, and Ollie the dog.